Ivy White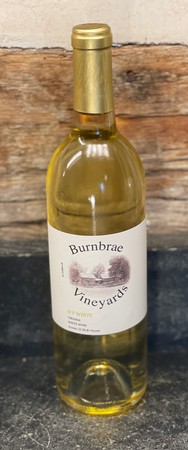 Enjoy the scents of tropical fruits and the crisp, slightly sweet taste of pear and honeysuckle. Pairs well with spicy Asian foods and fruit.
Product Reviews
infonet
(Mar 17, 2023 at 1:42 AM)
https://www.coee.ru dedicated to the sale of men's and women's clothing, accessories and shoes. The site presents products from well-known brands, as well as new items of the season. Customers can choose and buy the items and accessories they like. https://www.esbag.ru provides various payment methods. Also on the site are promotions and discounts. from top brands, including Prada, Gucci, Fendi, Louis Vuitton and more. They offer free shipping and competitive pricing on all of their products. They also provide a secure online shopping experience, with a secure checkout process and a satisfaction guarantee.